Let us make your dream kitchen or bath a reality
Ask any Kitchens And More client; attention to detail is our trademark in Bay Area residential kitchen design and bathroom remodeling, design and construction. Each kitchen, bath, fireplace, or interior is uniquely created to match the lifestyle, personality, and essence of each client. We are committed to designing and building kitchens, baths, and interiors that go beyond current trends. Kitchen & More designs are timeless, elegant, and sophisticated. Your style – from simple and streamlined to ornate and extravagant – will be the essence of your Kitchens & More design.
KITCHENS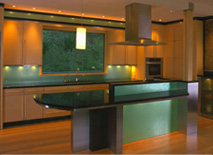 We focus on improving the flow and function of your home in such a way as to allow the finished kitchen remodel to contribute to your relationships with family and friends.
BATHROOMS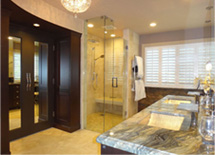 Kitchens & More has designed and built bathrooms in every style of Marin County home from Mill Valley Craftsman to Lucas Valley Eichler, Larkspur Cottage to San Rafael Spanish Mission.
ABOUT
Kitchens & More is a residential kitchen design, supply and construction company. We have been designing and building kitchens and baths in Marin County since 1992.Our specialty is award-winning kitchen and bath design.
CONSULTATION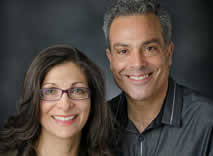 Our standard design process consists of four comprehensive phases including: Feasibility study and conceptual design, Design development, Construction Drawings, and Contract.